NEWS & EVENTS
BACCARAT & PHILIPPE STARCK
20 YEARS
In 2003, Philippe Starck designed the decor of the Baccarat House in Paris, transforming the former private residence of Marie-Laure de Noailles into a palace of crystal. This first encounter was the beginning of an exceptional collaboration that this year celebrates its 20th anniversary.
This is a carousel with infinite loop. Use Next and Previous buttons to navigate.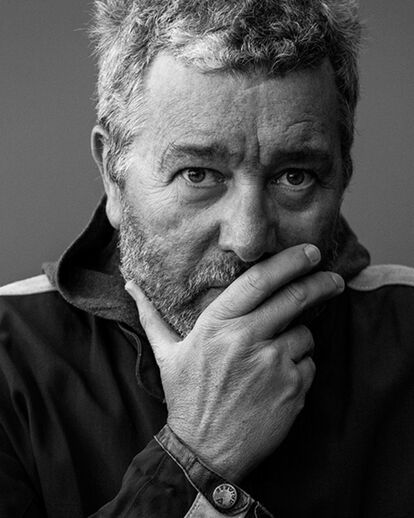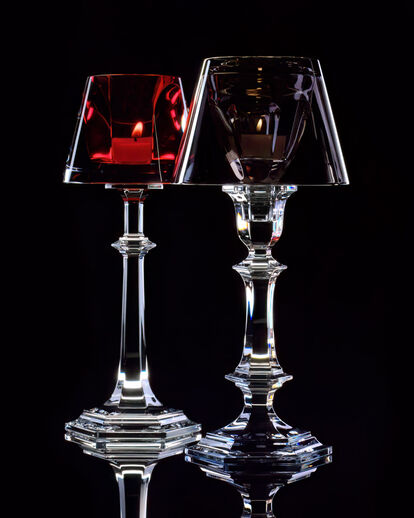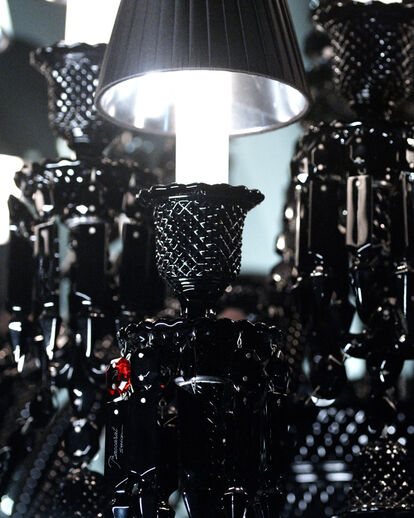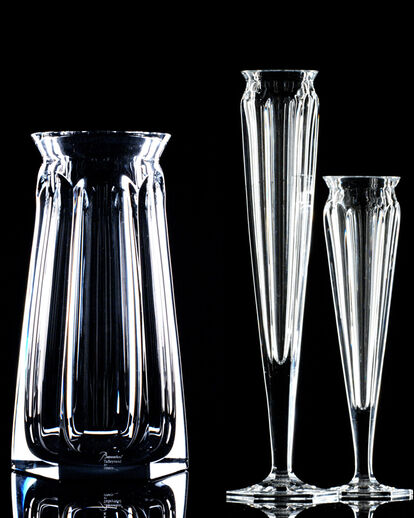 "MY LOVE AFFAIR WITH BACCARAT GOES BACK 20 YEARS. IT IS A STORY BETWEEN BACCARAT, MYSELF AND HUMANITY, BECAUSE THERE ARE NO BEAUTIFUL PROJECTS WITHOUT PEOPLE."
Philippe Starck
Over the course of two decades, Philippe Starck has transformed the House's icons to give them a new destiny. Each creation, met with great success, symbolizes the prolific encounter between the designer and the exceptional craftsmanship of the Manufacture's artisans. Beginning with the Harcourt glass, a "cult model" that he has humorously reinterpreted over the years: in black crystal in the Un Parfait (Darkside) box, topped with a lampshade in the Our Fire candelabra, upside down in the Hic suspension, or metamorphosed into a Checkers board.
In 2023, Baccarat and Philippe Starck celebrate 20 years of collaboration with a tribute to Talleyrand, another emblematic collection of the House. In the image of the famous diplomat whose genius fascinated so many, the Talleyrand service symbolizes a certain form of modern intelligence. The edge of the glass shaped with powerful lines, a rim delicately sculpted in crystal embraces the contour of the lips and lends lightness to the gesture. Philippe Starck was inspired by this essential detail to conceive a collection of pieces with sculptural, and sometimes monumental lines. sculptural, and sometimes monumental lines.
This is a carousel with infinite loop. Use Next and Previous buttons to navigate.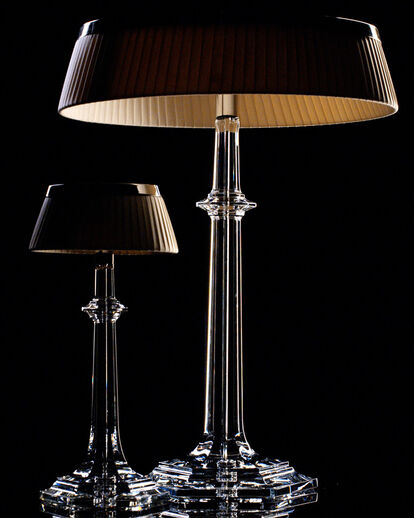 For 20 years, the designer has been inventing a new imaginary world where each creation highlights the very essence of Baccarat: to evoke wonderment and procure emotion at every moment.