Using his talent in all artistic domains, Philippe Starck has constantly pushed the limits and criteria of design, becoming one of the most renowned creators of the contemporary international scene.
"BACCARAT IS A SOURCE OF MIRACLES, THAT IS TO SAY, A BIT OF SAND, FIRE AND THE HAND OF MAN."
PHILIPPE STARCK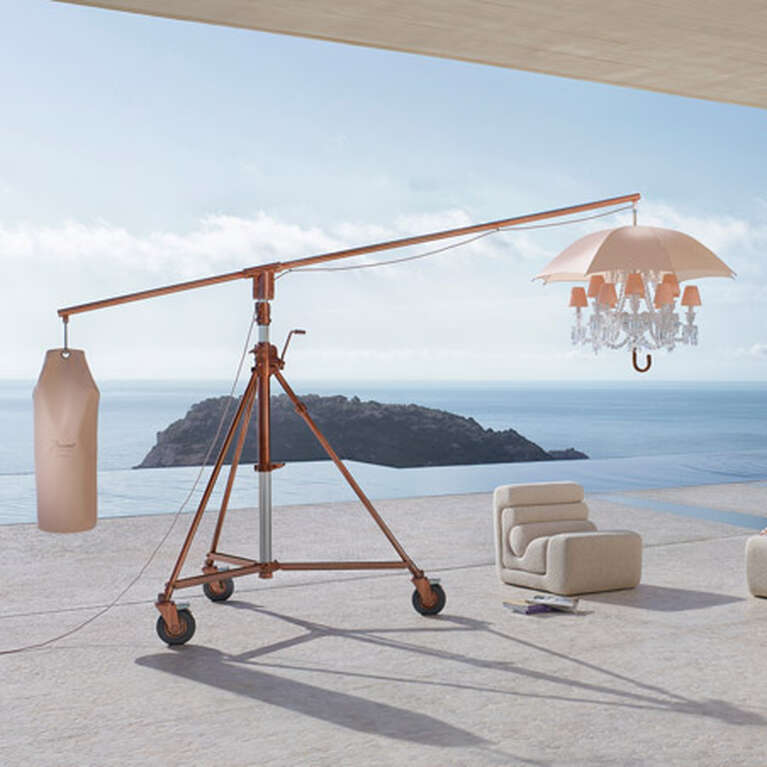 In 2003, Philippe Starck designed the decor of the Maison Baccarat in Paris. Since 2008, the famous designer has re-imagined the House's stylistic repertoire with genius, humor and fantasy. Philippe Starck takes a visionary approach to Baccarat, reinterpreting the House's icons to give them a new destiny. Hic, Darkside, Our Fire, Jeu de dames, Marie Coquine, Bon Jour Versailles, each creation celebrates the prolific encounter between Philippe Starck's genius and the exceptional craftsmanship of the artisans at the Manufacture.
In 2023, Baccarat and Philippe Starck celebrated 20 years of collaboration through a tribute to Talleyrand, another emblematic Baccarat collection. Starck has created a new imaginary world where each object highlights the very essence of Baccarat: to evoke wonderment and a unique emotion at every moment.
BACCARAT BY PHILIPPE STARCK
CREATIONS