From its award-winning pieces at the World Fairs to its most contemporary collections, Baccarat's craftsmanship constitutes an extraordinary heritage.
The fire of passion never went out and will burn forever.
THE GROUP OF BACCARAT ARTISANS
Founded in 1764
Baccarat is the fruit of a group of daring artisans who have transformed the four elements of nature – earth, air, fire and water – into crystal of unparalleled purity.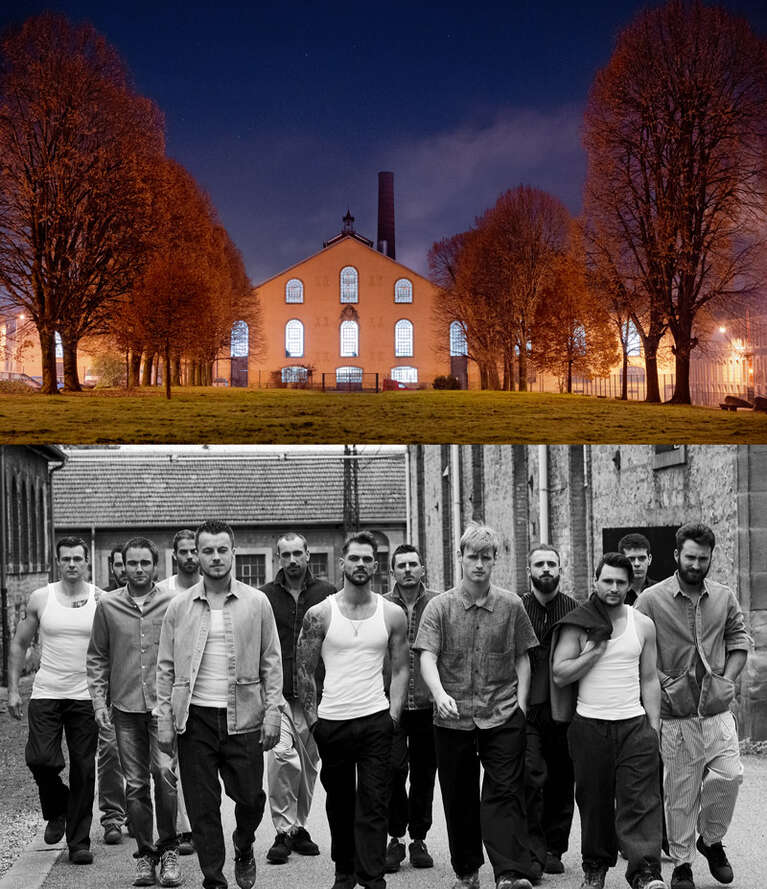 Through a meticulous choreography, Baccarat's magicians of fire turn materials into exceptional objects.
There is an absolute complicity between them. Thus begins the journey through the workshops of the Manufacture, where each piece will be handled, refined, contemplated many times.
A MANUFACTURE UNITING GREAT TALENTS
This quest for the exceptional, perpetuated by each generation, has resulted in Baccarat today totaling 50 different skillsets directly linked to the creation of crystal, 14 best craftsmen of France – the largest number among French luxury houses – and 2 knights of the Order of Arts & Letters.
14 BEST CRAFTSMEN OF FRANCE
2 KNIGHTS OF THE ORDER OF ARTS AND LETTERS
13 BEST APPRENTICES OF FRANCE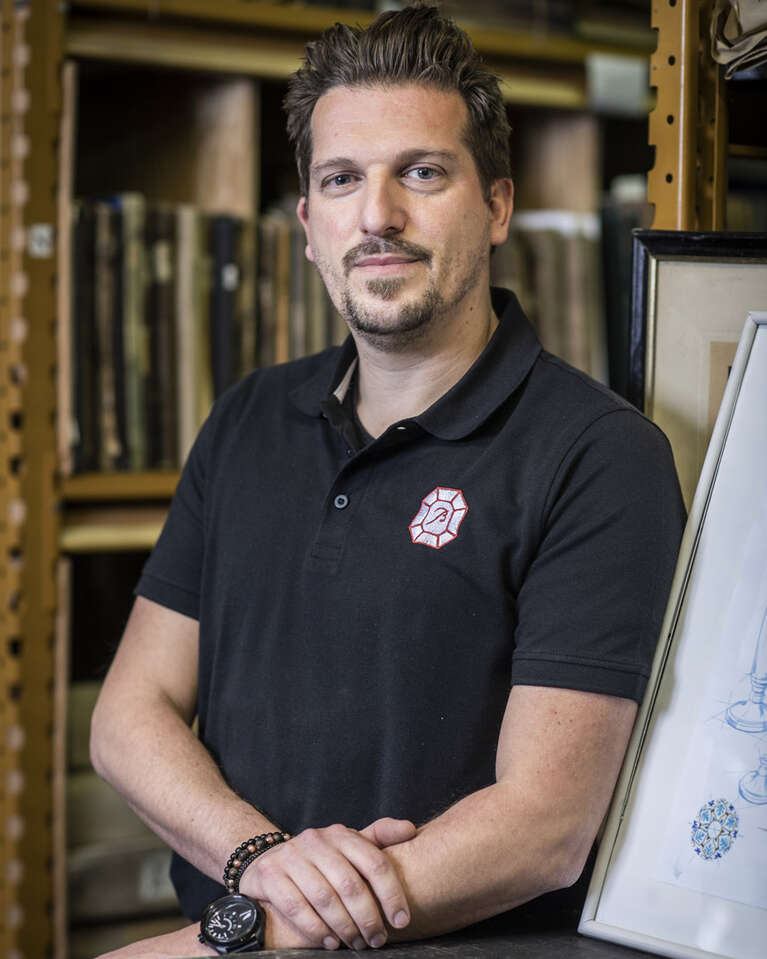 Propelled by an enduring commitment to share its remarkable expertise with the talents of the future, the Manufacture also has an internal school where many Meilleurs Apprentis de France are trained each year.
A PERPETUAL QUEST FOR INNOVATION
The ancestral techniques nevertheless evolve with the times. The first House to present chandelier elements in 1827, and colored pieces since 1839, Baccarat has always embodied craftsmanship at the helm of progress.
This is a carousel with infinite loop. Use Next and Previous buttons to navigate.
Driven by this pioneering culture of innovation, the artisans of Baccarat have never ceased to push the boundaries of their art, supported by a team of in-house researchers.